Meet the Team
---
Doctor of Chiropractic
Loving service is my FIRST technique. Please let me know if there is anything I can help you with!
Parker University- Doctor of Chiropractic
Florida State University- Bachelor of Science in Biology with a Minor in Chemistry
Advanced Training in: Specific Prone, Diversified, SOT, Extremity Care, Upper Cervical and Webster Technique
Educated by Faculty and Teachers Internationally
Member of the Pflugerville Chamber of Commerce and Greater Austin Asian Chamber of Commerce
Alex
---
Chiropractic Assistant
Born and raised in Austin, TX
Graduated from McCallum High School here in Austin, TX
Mom to a handsome 2 year old boy, who keeps me very busy.
Loves being active in nature and the community.
Interested in learning more about chiropractic care, the body, and helping our patients. 🙂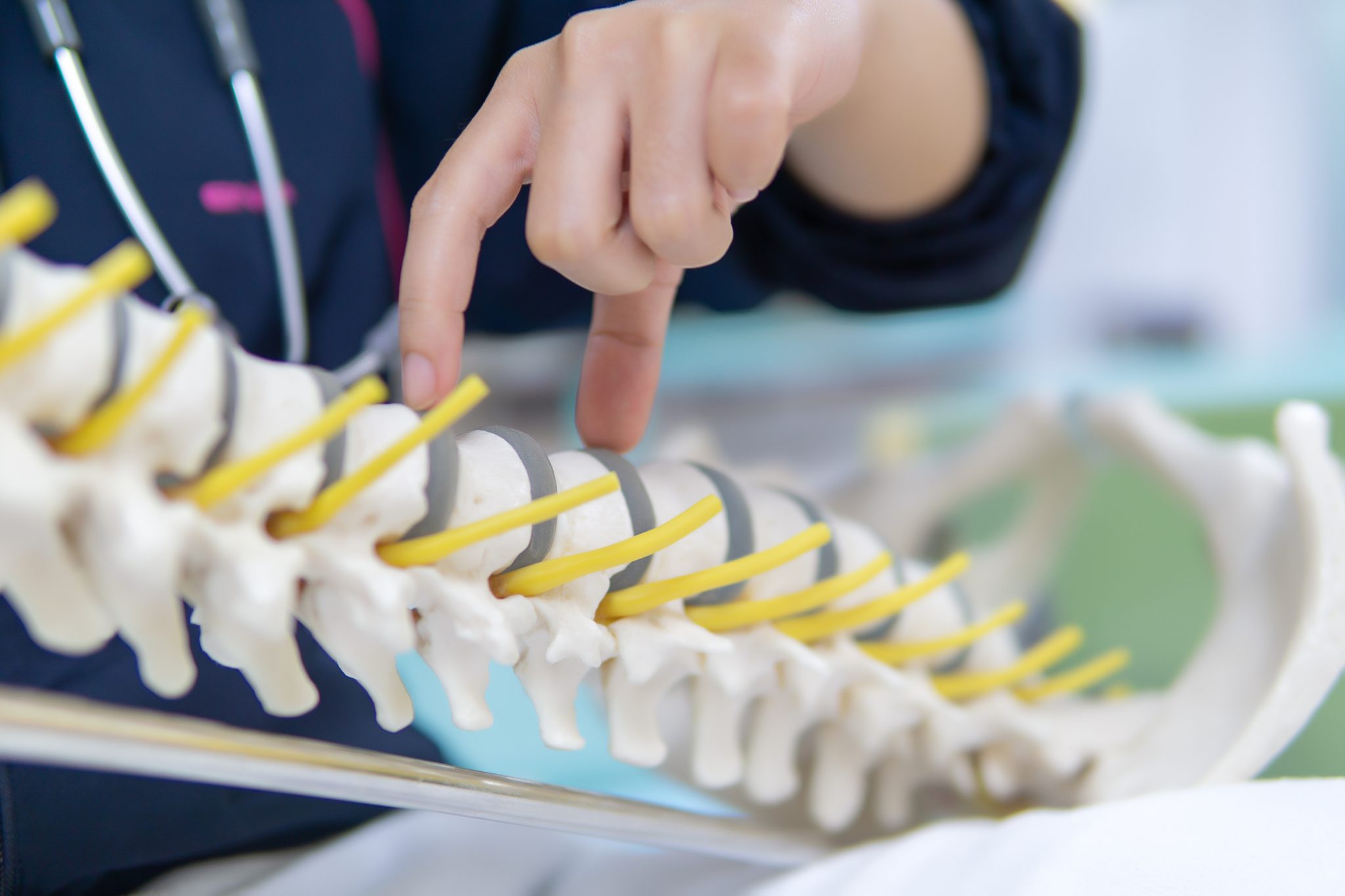 Leaving Better Than You Came
At Enlightened Chiropractic we want every patient to feel comfortable from the moment they come in. Dr. Khanh will get to know your case and communicate with you from the findings an treatment to the steps needed in order to continue to feel better than ever before!
Our History
We provide advanced spinal correction and chiropractic adjustments utilizing "state of the art" chiropractic techniques. Never in the history of chiropractic care have chiropractors been able to provide the level of help and expertise that is available today. Many of the newest chiropractic techniques are actually safer, more comfortable and more effective than ever before. Dr. Khanh Nguyen has expertise training in helping patients get relief for back pain, neck pain, headaches, and other related conditions originating from the spine. Chiropractic care can even be used to prevent injuries and help you achieve total health or wellness.